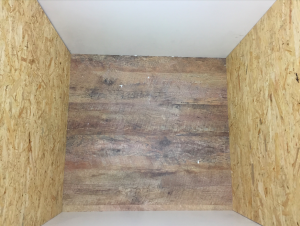 Please scroll to the bottom of the page and select the date and time that fits your diary.
There are two performances during the Kunstakademie Düsseldorf Rundgang, on Wednesday, 31st January and on Sunday, 4th February, 2018. Each performance run lasts 10 minutes. The available time slots for both dates are listed below. The booking is FREE. 
Because only 3 people can see the performance at a time we ask each participant to make a booking to avoid long waiting times. Please note the Rules of Engagement/ Spielregeln. You will receive an email confirmation of your booking and a reminder. 
An overview over the performance you can find here.
See more background.